Mark your calendar! The 2017 Speedy Math Competition will be held on 5/13 at the
Chandler Tumbleweed Recreation Center
in Arizona. Everyone, from 5 to 100, is welcome! Certification exams will also be conducted.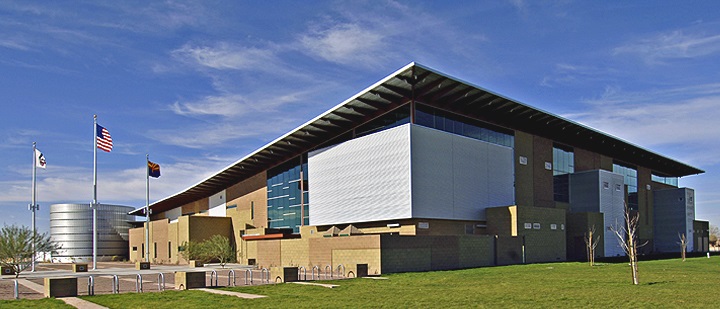 Reserve your place at this year's competition! Members receive a discount and are also eligible to take the certification exam.
Schedule and Directions
Date and Time:
Saturday, May 13
th
, 2017
Competition: 9:30 AM - 10:30 AM
Certification Exam: 10:40 AM - 11:50 AM
Location:
Tumbleweed Recreation Center, 745 E Germann Rd, Chandler, AZ 85268
View Larger Map
The US Mental Math Foundation conducts Speedy Math Competitions annually to promote excellence in mental calculation and math learning.
Participating in contests can increase the interest and confidence of children in learning mental math. Each year, the US Mental Math Foundation offers test materials and prizes in holding mental math contests to encourage participation and promote math learning.
2016 Speedy Math Competition
The competition standings with individual scores have now been posted. Thanks to everyone for attending and making this year's event a fun and exciting one!

Final Results

Photo Gallery
For more information about past or upcoming competitions, click here.